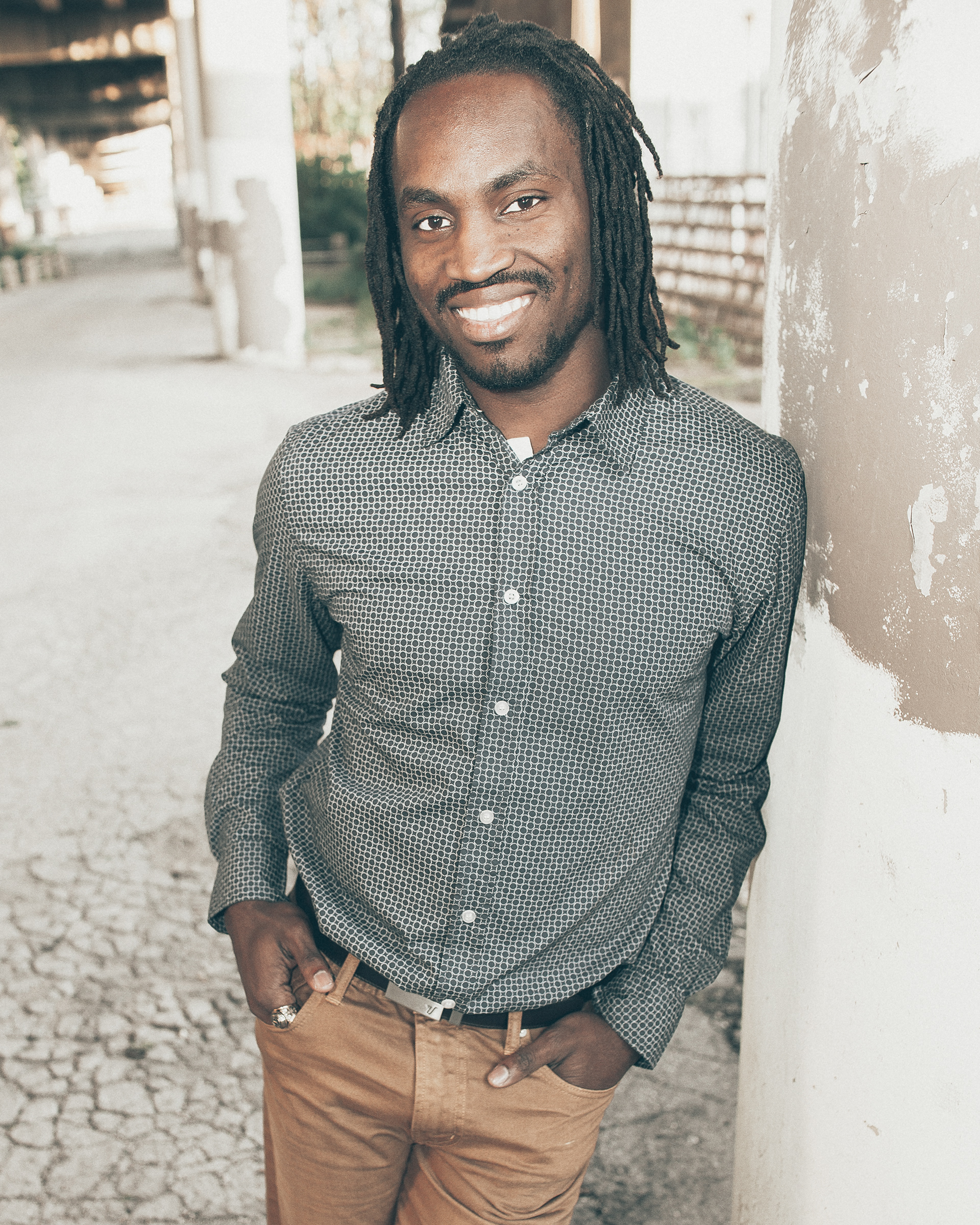 Hello! My name is Matthew Reid and I am an Austin based lifestyle and portrait photographer that is all about creating memories through images.
The wonderful thing about photography is that every photograph tells a story. Whether it is a high school senior who is able to show off the hard work that went into years of schooling, the newly engaged couple who is able to express the love they share with each other, or the grandparents who want to leave a legacy of memories for their grandchildren.
People ask me what my style of photography is and my response is "YOU". These images will reflect your memories, your love, your family, and your style. I'm here to help, and share this opportunity to create together!